Sponsorship: The Louvre
For several years now, Champagne A. Robert has been involved in supporting young artist and in the preservation of our cultural heritage. By joining the Association "Les Amis du Louvre" (= Friends of the Louvre), Champagne A. Robert has become one of the sponsors of the world famous Louvre Museum.
---
Built in the late 12 th century, Le Louvre is a central landmark of Paris. Nearly 35,000 objects from prehistory to the 19th century are exhibited over an area of 60,600 square metres (652,300 square feet).
---
The Louvre Museum houses 8 departments: Egyptian antiquities, Near Eastern antiquities , Greek- Etruscan and Roman, Islamic art, Sculpture, Decorative Arts, Painting, Prints and Drawings.
---
The Louvre Museum is the largest museum in the world.
Visit the Louvre Museum website: www.louvre.fr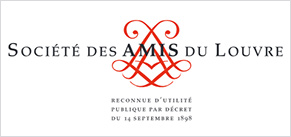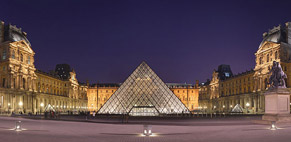 ---